CoinPayments:
Integrated payment gateway for cryptocurrencies such as Bitcoin and Litecoin. Over 450 Altcoins accepted.
Airdrop: Register to receive 100 CPS coins free.
https://gocps.net/sfgc5mzm80edd71imz5leno9g78f/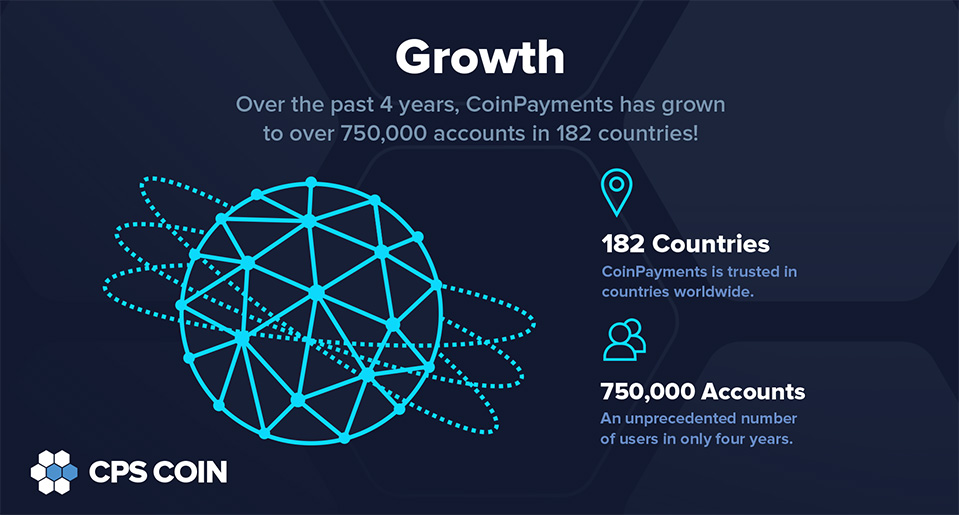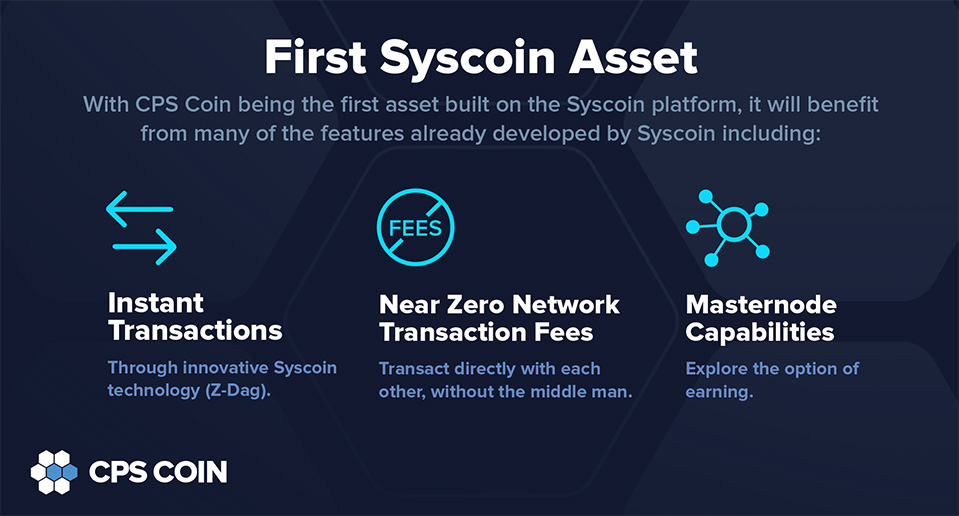 CoinPayments wallet accepts over 450 different altcoins (including ERC20) and operates worldwide. The CoinPayments wallet is completely free for non-commercial applications. Merchants using the checkout system and API's are charged a small 0.50% fee on incoming transactions which is deducted during payment. If merchants or users wish to convert coins on the platform, e.g. BTC-LTC, the conversion rate will be established by the following formula - coin TX fee + conversion partner's fees.