How to choose the right Bitcoin exchange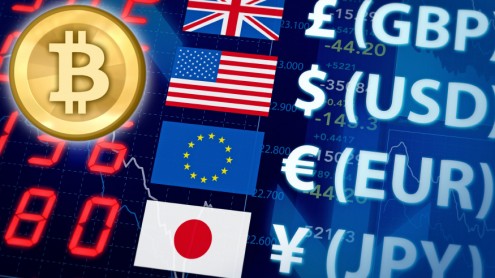 Knowing how to buy bitcoins is an essential first step in getting started. However, knowing which bitcoin exchange to choose can be one of the most important first steps. Since you are investing funds into bitcoin and the exchange from where you buy them from, making sure you are choosing the right one can be critical.
Reliable exchanges that have build some reputation over the years are:

-Bitstamp
-Kraken
-GEMINI
-Circle
-Coinbase
-Safello
-Xapo
-bitcoin.de
-localbitcoins.com

full list of exchanges worldwide: exchangewar.info

Please note that you should never store your coins on an exchange because you dont have control over coins when you do that. Exchanges get hacked regularly. Buy/Sell and move the coins/money.
Use a hardware wallet for midterm/longterm storage.
-these informations are supplied without liability - before you use an exchange, make a proper background check - you should make your own due diligence -