This thread will be tracking changes in market depth. Whenever there is a significant shift in market depth, you may post a graph to notify the community. Some TA is also welcomed here. Please no FUD.
Current Market Depth as of 6/3/16 1:30 EST:
Bitfinex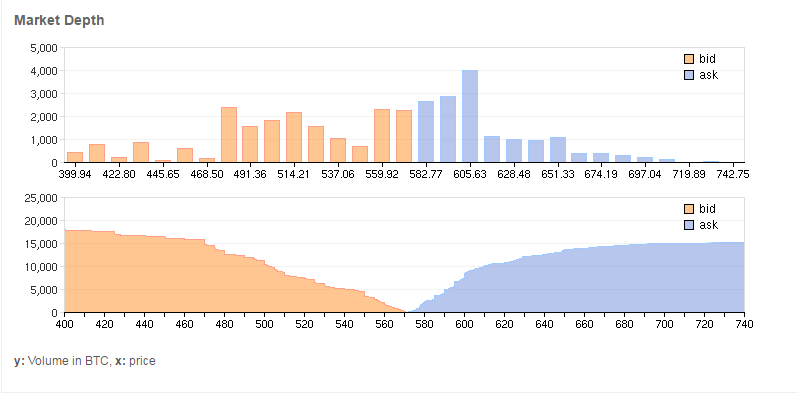 Coinbase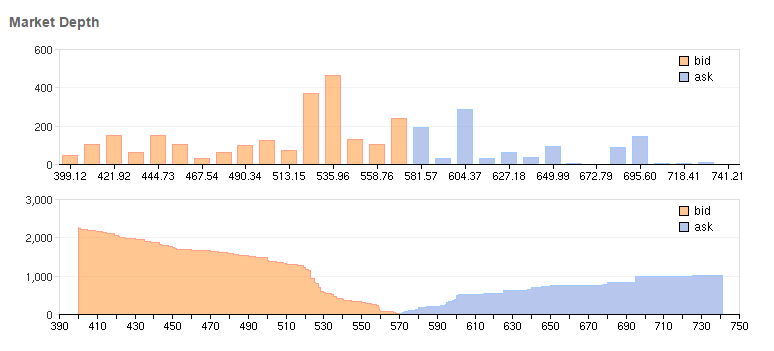 It's interesting that Coinbase which caters to less knowledgeable or "newbies" shows a more bullish market depth.