Know your customer, also commonly referred to as "know your client" or KYC for short, is the name given to the process of a company confirming their customer's identity and making an assessment as to whether the business relationship has a potential risk of illegal activities. The term is also used in relation to anti-money laundering regulations (AML).
Typical examples of businesses that have to place a lot of emphasis on KYC regulations are banks, other financial institutions, companies that are issuing stock and also, more recently, companies who are offering their shares through Security Token Offerings (STO).
Why do STOs apply to KYC Regulations?
Unlike ICOs, which issue Utility Tokens to the customer, STOs provide what is called a Security Token. Under the law in the United States, Security Tokens are classed as securities by the Securities and Exchange Commission.
The reason for this is that they fall under the scope of the Howey Test, which was established in the case SEC vs Howey (1946). The test set out the following and if a token meets the following criteria, it will be classed as security and therefore a Security Token.
It involves an investment of money or other financially valuable assets.
There is more than one investor and the business is a common enterprise.
There is an expectation of profit from the investment.
Any of the profits are gained from a third-party or the promotor of the token.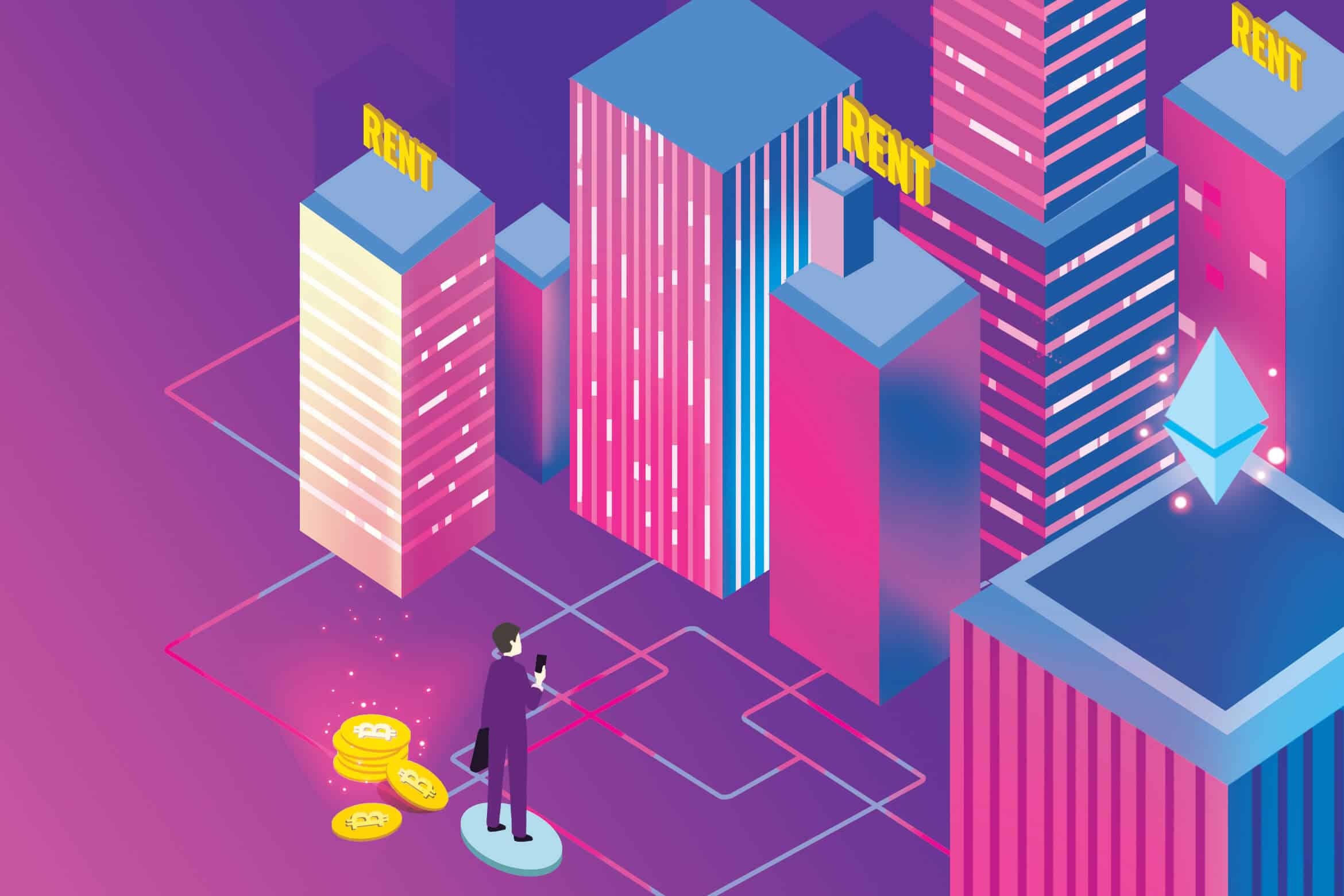 This STO guide explains more about this matter  
STO guide
If you want to learn more about the way investing going to look like in the future I recommend you consume everything you can about STO