Yesterday each time that I visited the forum here I wasn't permitted to view the threads or posts just a message indicating that I was banned.
I couldn't think of any valid reason (although the screen indicated SPAM) that I would be banned so I tried using other IPs and even had a couple of friends in other locations attempt to visit the forum.
All of us encountered the following screen: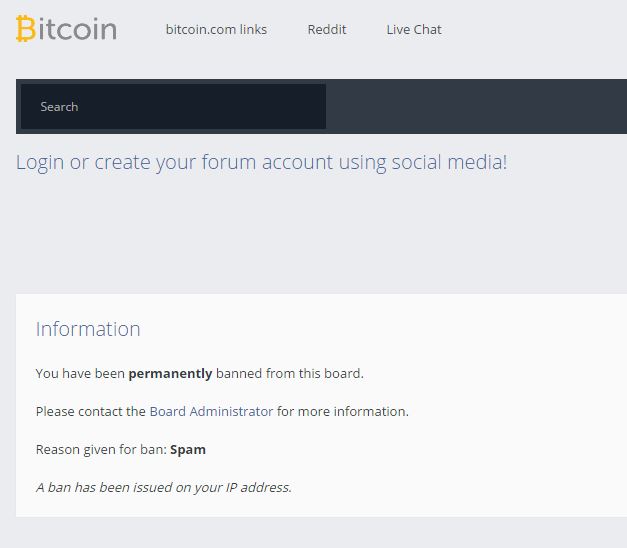 Today everything seems to be normal again. I just wanted to make a note here of what happened.